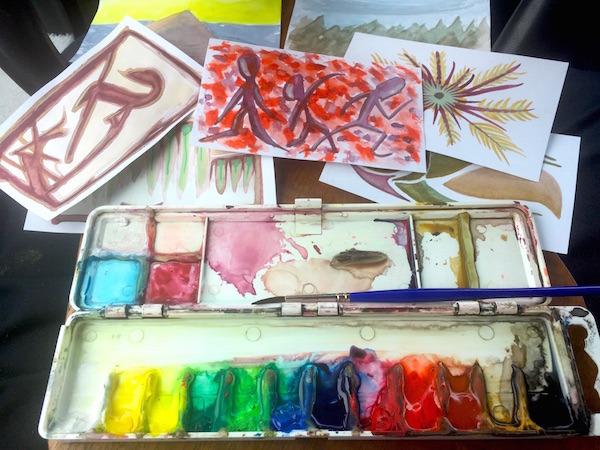 I paint Watercolors on 3x5 cards. I have hundreds of them.
I give some to friends. The rest are for Sale.
Ask me about them: thaikarl@thaikarl.com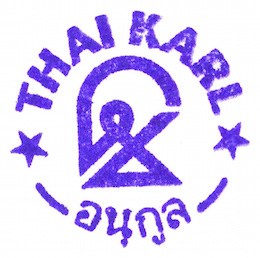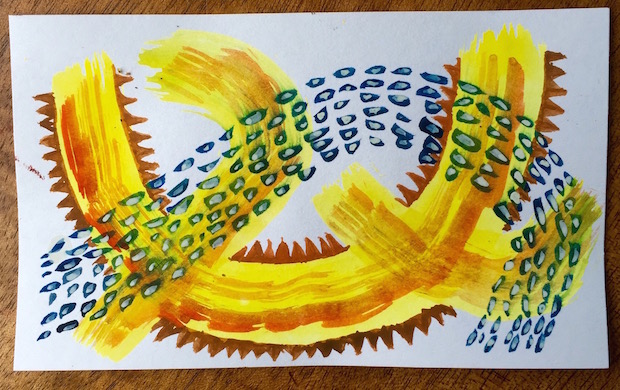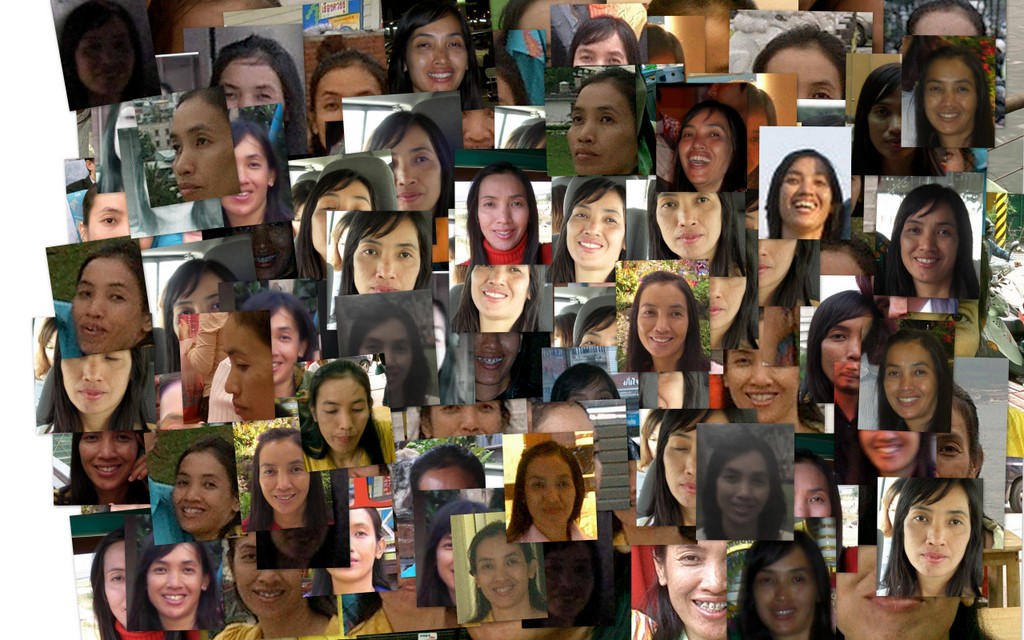 I have many sweet hearts!
thaikarl
In December 2004 i went to Thailand, Cambodia, Vietnam and back to Thailand. My life changed.
Read about it at thaicountrylife.com (go back through the archives, you'll see).
if you use your favorite search engine, you'll find me all over the place.